26 Février 2021 - 13 Juin 2021
Street Noise
-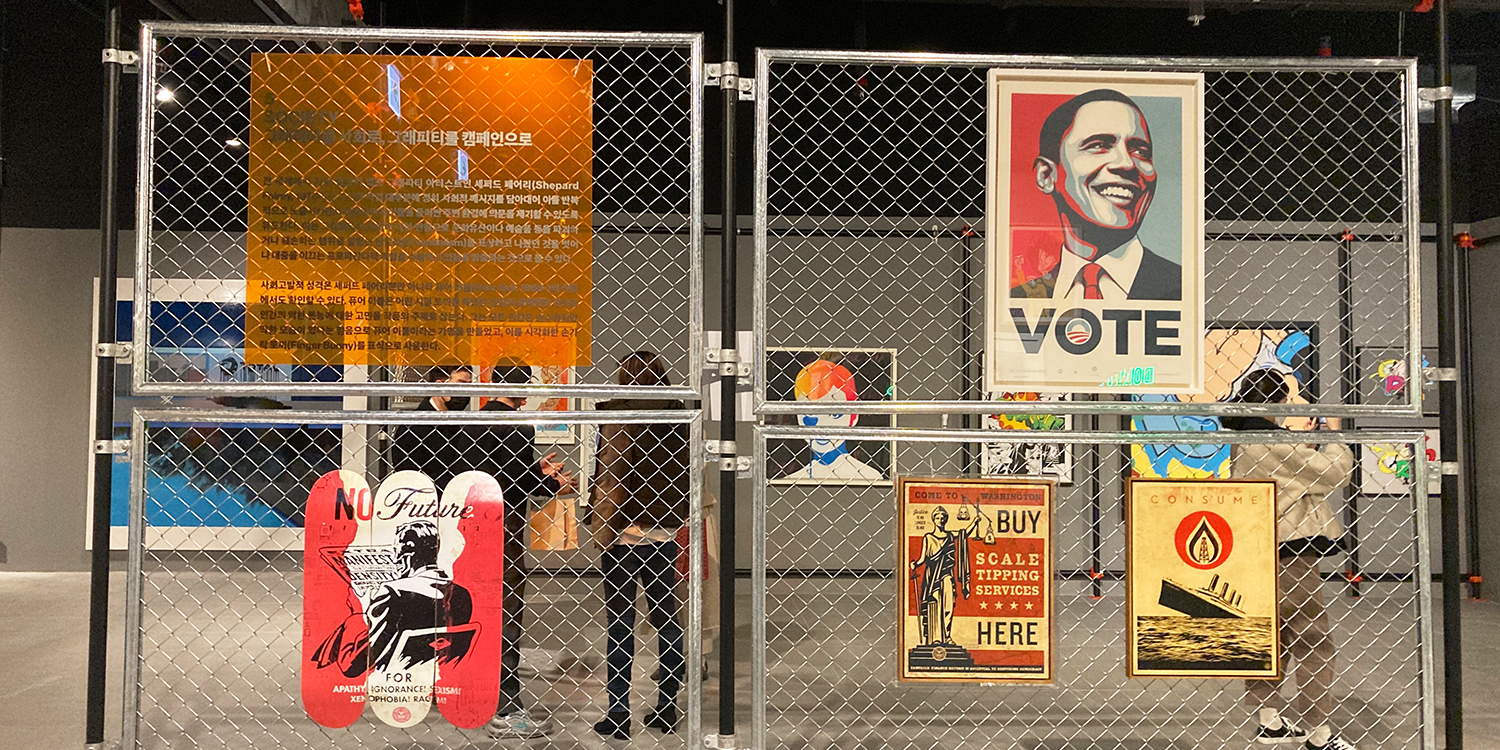 P/O/S/T
B1 Floor of Lotte World Mall, Seoul, South Korea

Meet Galerie Brugier-Rigail Edition at running from today (Feb 26) until June 13 at the new art complex, P/O/S/T, located on the B1 Floor ofLotte World Mall, Seoul!

P/O/S/T is a space for young trend setters and presents the original artworks by worldly renowned graffiti artists including Shepard Fairy, ZEVS, JonOne, L'Atlas, etc. as well as installation, video work, and space design for its inauguration show.

You can also see the editioned works by M. Chat and Monkeybird besides artists mentioned above.